Lucknow: State Road Transport Corporation (UPSRTC) has decided to work with Indian Institute of Management (IIM) to provide better and safer travel services to commuters in Uttar Pradesh. Is.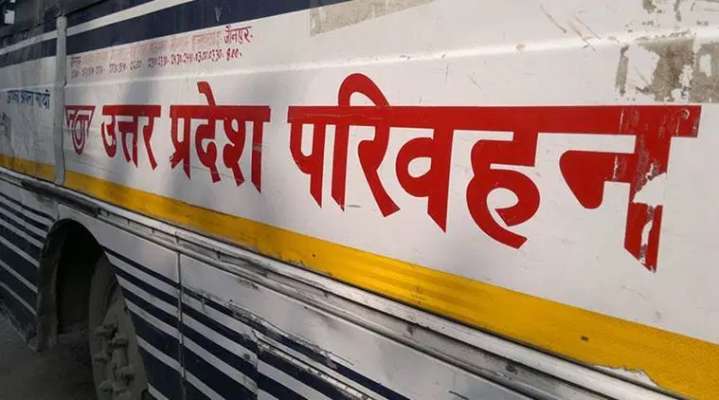 Dr. Raj Shekhar, director of the State Transport Corporation, said that the corporation will conduct a 'case study' in partnership with IIM to provide safe travel and better facilities to travelers.
Raj Shekhar said that Dixit Oasthi, president of strategic management of IIM Lucknow, would lead the 'case study'. In the first phase, a team of four students from IIM Lucknow will study in detail the resources available for passenger security and travel services in Uttar Pradesh. The team will study four existing Uttar Pradesh, Western Uttar Pradesh, Central Uttar Pradesh, Central UP and Bandelkhand areas to assess the current situation and suggest possible for the provision of high quality facilities.
In the second phase, the four-member team will study the high facilities provided by the Road Transport Corporation and other parts of other states. The team will submit its report within three months, he said. Based on the final report submitted by the IIM team, the UPSRTC will develop forward-looking strategies to improve the safety and services of passengers.