Ranveer Singh and Aaliyah Bhatt starrer Zulia Akhtar's movie 'Gully Boy' has got entry in the Oscars 2020. The film has been sent to India for an Oscar in the 'Best International Feature Film' category.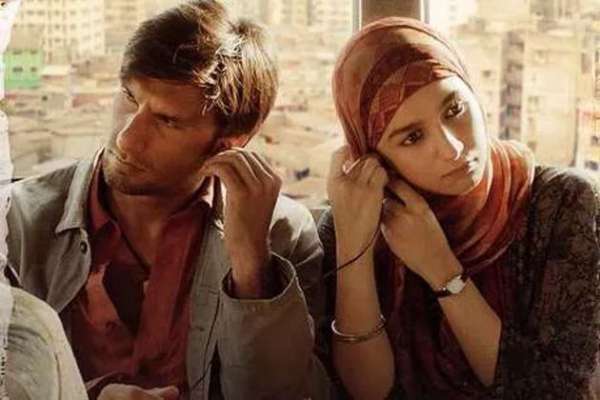 Filmmaker and Bollywood actor Farhan Akhtar announced his arrival at the movie's Oscars on Twitter. He said 'Gully Boy' has been selected by the Indian for the 92nd Oscar. Thanks to the Film Federation and Zoya, Reema Kagati, Ranveer, Aaliyah, Siddharth Chaturvedi and other members of the film.
In this film, Ranveer Singh plays Murad, a Mumbai-based rapper who wants to rise above the socio-economic conditions and become a star. The film is influenced by Street Reaper Divine and private. Released on February 14, 2019, the film was super hit. It is to be noted that Moti Bagh, a documentary based on the life of a farmer in Uttarakhand, is also India's entry in the documentary category.