Mobile phone and Internet services have been banned in Kashmir for the last 47 days, yet people have been billed. Many residents of the valley said they were billed for the use of services by telecom companies while they were not provided services. Obaid Nabi, a Kashmir resident, said that mobile phone and internet services have not been working in Kashmir since August 5, but Airtel has still been given a bill of Rs 779. I can't understand why the bill is being sent.
Mohammad Omar, who uses a BSNL connection, said his monthly mobile bill used to come in at around Rs 380, but he was surprised to see the bill being shut down while the services were closed. He said that for the last month, I have been sent a bill of Rs. 470. Surprisingly, the phone services have not been working for the last one and a half months.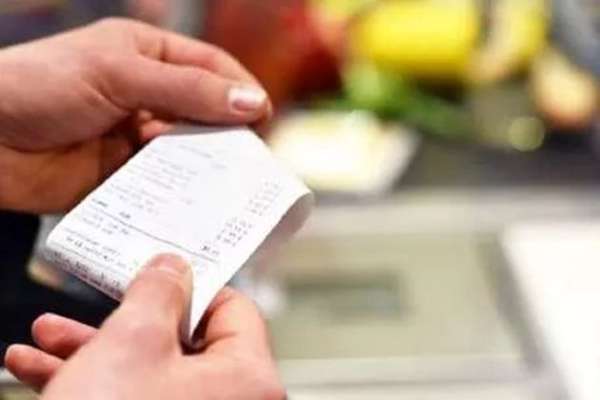 Many consumers said they were expecting their fees for this period to be waived due to the closure of communication services, as was done after the 2016 protests in Kashmir and the floods in 2014. Emails sent in this series have not been answered by Indian Airtel. Vodafone and Reliance Jio have also not responded.
BSNL Chairman PK Pawar said the exemption has been implemented in all but 3,000 cases. In certain cases the customer will be exempt when he / she arrives to pay the bill.