A young Italian girl has robbed millions of rupees from a young girl through a social media case in connection with cyber crime in Karnataka. A case has been registered at the Bangalore Cyber ​​Crime Police Station. According to the cybercrime police, Manu Raju, a devotee of Chakbalapur, wanted to get married after his divorce. He uploaded his profile on an online marriage site. 'A few days ago Mani Raju received a call from an international number.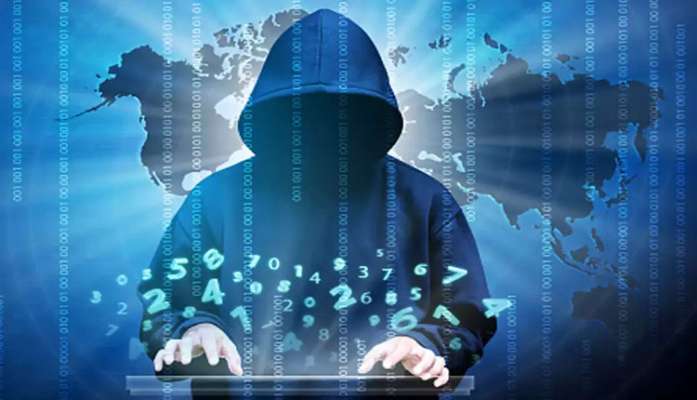 She works at a private company in Aunty. She wants to get married. On the WhatsApp, the young girl sent her picture 'Mani Raju was happy after seeing the photo and started chatting. The young girl said that she should get permission from her family. The young girl asked Mani Raju to deposit some rupees in a bank account for airline tickets etc for coming to India. Mani Raju deposited Rs 3 lakh.
Two days ago, the young girl called Mani Raj and told her that she had arrived in New Delhi. She had brought $ 150 million with her. The customs authorities have seized the money. Customs officials have said that they paid Rs. The young girl has also said that she will pay $ 1.5 million to Mani Raju. In this greed Mani Raju deposited Rs 27 lakh in the account. Then Mani Raju made the call. So the number was switch off. The cyber crime police said that the young girl had cheated Mani Raju. Similarly, the young girl had arrested 8 youths from Chakbalapur district. That's kind of cheated.